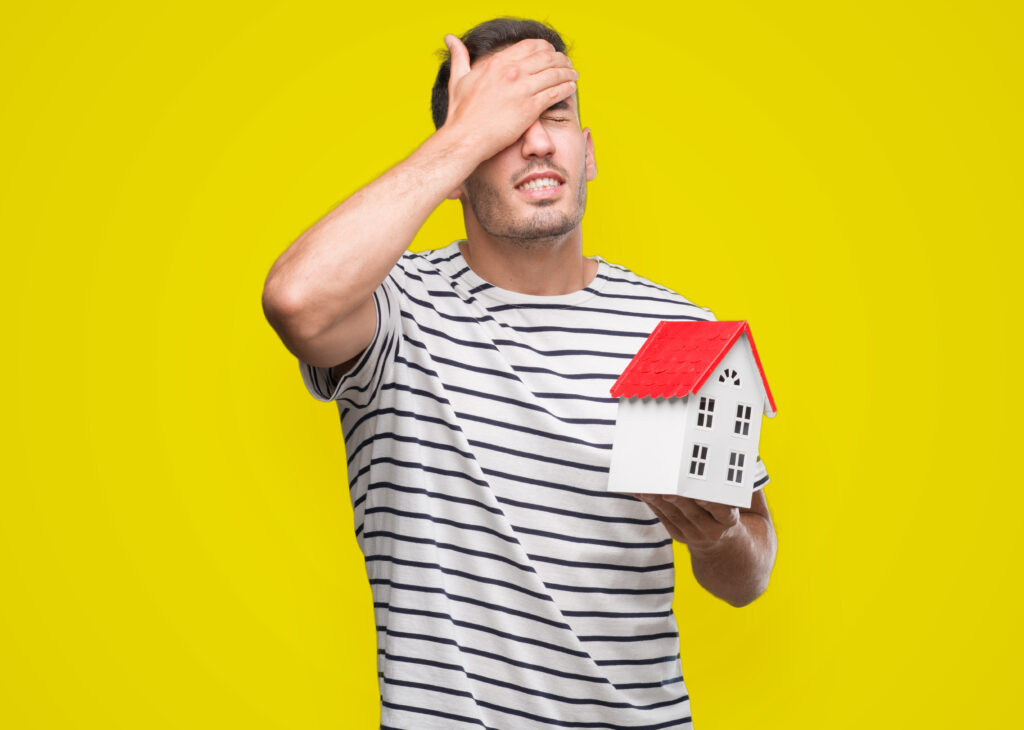 While in 2007, nearly two-thirds of investors primarily invested in the stock market, this is no longer the case. Today, only 50% of investors are focused on the stock market, with many Millennials choosing instead to invest in real estate. As a longtime real estate investor, Michael Ducote of Argentina understands the many advantages and risks associated with real estate investing and hopes to share his knowledge and experiences with up-and-coming investors. Within this blog, Michael Ducote of Argentina will focus on the most common real estate investment mistakes and what investors can do to avoid them.
Not Properly Researching the Property
First and foremost, investors should always spend adequate time researching properties before moving forward with any offer. If a property has not been properly researched, it can leave the investor with low returns or a failed investment. To ensure a successful investment, real estate investors must research a number of elements such as:
– Average rental yields within the area
– Vacancy rates
– Property value trends
– Local infrastructure
– Construction permits
– Major changes to the neighborhood
Wearing Too Many Hats
Oftentimes, real estate investors will start their careers with little to no experience and connections within the industry. This often leads to investors performing tasks that should solely be handled by professionals and causing problems down the road. It is crucial to form a well-versed team of professionals that can help ensure a successful real estate investment through their expertise. Some of these professionals include:
Accountant: An accountant will often help investors better understand property tax laws and the potential earnings of specific properties.
Mortgage broker: Mortgage brokers will help not only negotiate with lenders but guarantee property investors receive the most advantageous loan on the market.
Property Manager: Real estate investors will often flip more than one property at a time and will not have the time or resources to manage all their leased properties. A property manager will help ensure the long-term return of the property investment and the upkeep of the property.
Ignoring the Numbers
Today, more millionaires are made through real estate investing than any other asset class. However, while real estate investing's popularity has grown in recent years, it is not without its risks. Inexperienced investors will often underestimate the costs involved in real estate investing, including property taxes and debt service, and lose money on a project. It is essential to understand the financials of real estate investing and calculate estimated cash flow before flipping any property.